EXHIBIT IN THE SHOW
For over four decades, the Calgary Boat & Sportsmen Show has captivated audiences passionate about the great outdoors. This show is the ideal venue to showcase your products to thousands of customers eagerly seeking new and exciting merchandise for their outdoor and boating adventures.
The 2024 edition of this show is the perfect opportunity to engage with your target consumers. Join us for this exhilarating event that brings together like-minded adventurers!
VISIT THE SHOW
Get ready to ignite your passion for the great outdoors like never before! Whether it's hunting, fishing, boating, powersports - or beyond – you can expect to find an extensive array of products catering to every outdoor need. There's something for everyone, making this the ultimate destination to fuel your excitement for your next outdoor adventure!
DATE & TIME
Friday, February 9, 2024
12:00pm - 9:00pm
Saturday, February 10, 2024
10:00am - 7:00pm
Sunday, February 11, 2024
10:00am - 5:00pm
LOCATION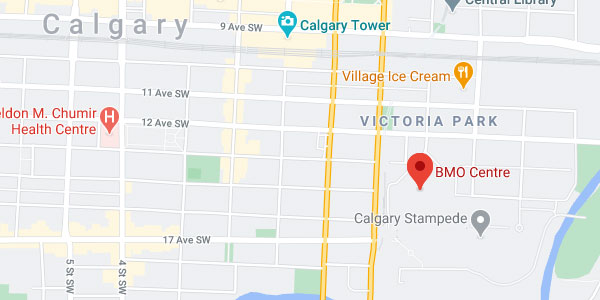 BMO Stampede Park
20 Roundup Way SE
Calgary, AB
T2G 2W1
1.800.661.1260