About The Show
SOUTHERN ALBERTA'S LARGEST BOATING, FISHING, HUNTING AND OUTDOOR ADVENTURE SHOW
Calling all outdoor enthusiasts in search of elevating their next adventure! Look no further than the Calgary Boat and Outdoors Show. You can expect to find something for everyone. Hundreds of booths will be showcasing a diverse range of categories including:
-Lodges & Outfitters
-Fishing & Boating
-Equipment & Gear
-Camping, Hiking & Backpacking
-Hunting
-All-Terrain Vehicles
- & more!
DATE, TIME & LOCATION
Friday, February 9
12:00pm - 9:00pm
Saturday, February 10
10:00am - 7:00pm
Sunday, February 11
10:00am – 5:00pm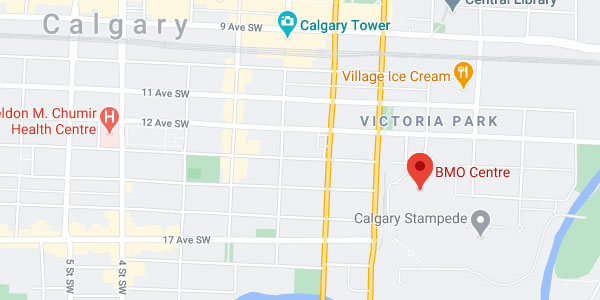 BMO Stampede Park
20 Roundup Way SE
Calgary, AB
T2G 2W1
1.800.661.1260